So with Valentine's day quickly approaching Friday, Feb. 14th, 2020 many guys will be going broke trying to make their wives and girlfriends happy.  Some of us don't have one and some of us frankly don't give a damn about our other half. Whatever the reason being there is a lot of men that will be wanting to make their favorite camgirl or broadcaster happy. So to help celebrate in the spirit of Saint Valentine, I asked girls on Stripcamfun what do they want for Valentine's day and here are the answer's I got.
I asked Vivid_whit what she wanted for Valentine's day and she told me tokens. She said she is not really big on Valentine's Day but she does want to go and see the new Sonic The Hedgehog movie coming out this Friday.
I asked beautiful Asian camgirl Roxanne aka masquerouge what she wanted on the 14th. She said I want to have 14 orgasms and a box of chocolates. So guys if you can deliver on this she would be really thankful. Get those tokens ready.
I asked Jessebangs what she wanted for the big V Day. She said she wanted a mic condenser and some tokens. She isn't asking too much and I think any of you guys should be able to help Jesse out with that, couldn't you?
Ava Lotus has a really cool answer when I asked her. She said she wanted to share it with someone who would enjoy a sexual experience. When I dug a little deeper she said that there are interactive sex toys that couples can share and she would love to share one with her friend. I think Ava has a really sexy and fun idea that would be good for any couple to enjoy!
Kittykay86 had an answer that I figured most girls would come up with. She said "she wants a sexcation (sex vacation). She said she would like someone to give her a massage and bubble bath and pamper her. After that she would want a really nice meal and for someone to make her cum all night. If I knew where Kay was I would make sure of it!
I asked Taylor from Taylorandscotty's room and she said I don't celebrate that holiday, it's lame. So fella's if you are wanting to save some money see if Scotty will let you have a date with Taylor. You might get punched from him but hey you will save some money that day.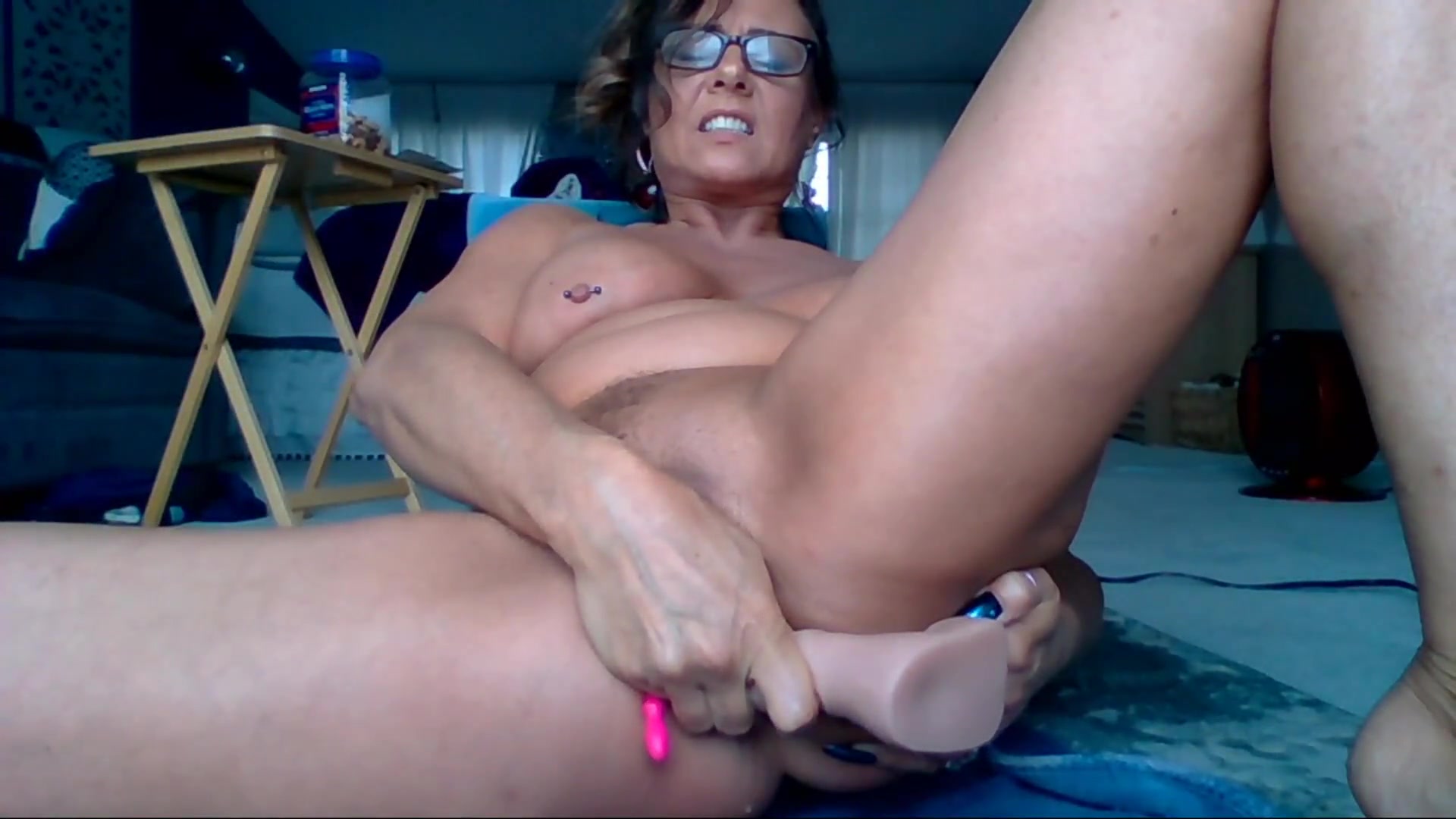 I asked Gianna from sweetumspie what she wanted and she pointed to her mouth like she wanted to give someone head on that day. Which is my ultimate dream girl she could've been really horny at the time too? She had her skirt pulled up fingering her wet pussy as I was asking her.
I asked Bunny of bunnyboytoy what she was wanting and she just wanted a butt plug and a rabbit tail for her bunny ear playboy bunny custom. I might just get that for her since she was so sweet about her answer.
That was all the time I had to ask our broadcaster, models, and camgirl what they wanted for Valentine's Day. But I heard something the other day and it has kind of stuck with me, I think it was Oprah who said: "I don't need Valentine's Day my man is sweet to me every day". So if you like the looks of any of these girls or you don't have anyone else to please on that special day make one of these girls happy. They will be more than thankful for your friendship and support.