We all have things we love to do and want someone who enjoys those same things to spend time with. Now when pussy comes into play it kind of changes what we tolerate though. For example you might like to hunt but a hot girl that your banging can't stand to hunt but that is ok because you are banging a hot girl and you look over it. Well some of us like to play video games and cpu games and most of us love a hot camgirl but wonder if you can get both? Well, you can there is plenty of camgirls who get into cosplay and they also play video games and are damn good. We look at 5 sexy gamer camgirls on Stripcamfun that you can have fun and play with.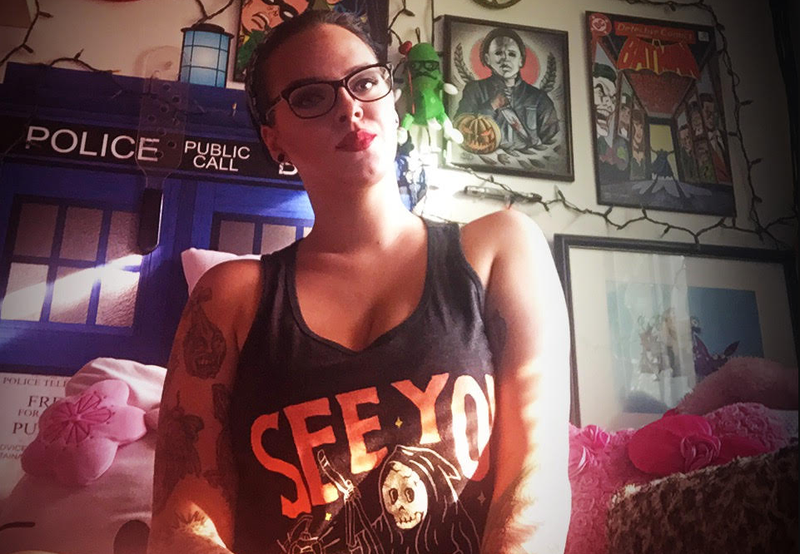 She is on Twitch and sometimes she plays games on Stripcamfun occasionally. She has a big following on Twitch that she has garnered on Chaturbate and Stripcamfun. She is sexy as hell playing twitch but if you really want to watch a sexy girl playing games you are going to have to catch her on here in less.
This one is simple it is the digital world meeting sexy camgirl in the middle. Projektmelody recently signed some kind of contract with Twitch. I"m not sure what games she will be playing what she is doing with them but I thought it was worth a mention that since Twitch is known for gaming and Projektmelody is on there it can only be observed that some kind of games will be played on there.
This couple is huge on Stripcamfun and part of that is their love of gaming. If you notice in the pic behind Ysera which is a name in a game btw you will notice a bunch of merch from games. There room name is even about gaming if anyone has more passion then these two about it then tell us about it here.
Yes, there is an actual cam girl on Stripcamfun that calls herself Ps4pro and she actually is a PlayStation pro.  She also likes to call herself the queen of pain so there is a hint of bdsm in there too. The cool part about her room is when she is live she has characters from games that show up on her live feed and stuff so that is pretty cool.
evelyne92

So do you want hot? Check. Nerd? Check.  Gamer? Check. Evelyne from the chat room evelyne92 is a beautiful camgirl and she also loves to play games. Right now she is huge on Call of Duty. You won't catch her like this on Twitch but you can chat and cam with her on Stripcamfun like this. She has over 426,000 followers on SCF and by the porn video, you can see why.
Let's just be honest guys and girls don't go to Stripcamfun to play games, they go there for live sex. But sometimes it's fun if you mix the two. For example if you were going to play ps4 would you want to do in your room alone or would like to be chilling with a hottie like Evelyne spreading her legs? I think the answer is easy on that one. As always guys this is just a small sample of some of the camgirl gamers that we have on here. At any given time you can find hundreds of babes that are playing games, doing Twitch, and whatever else you can do but only do it hot, sexy, and naked. It's funnier when you strip everything off, isn't it?